Abrasive raw materials since 2003.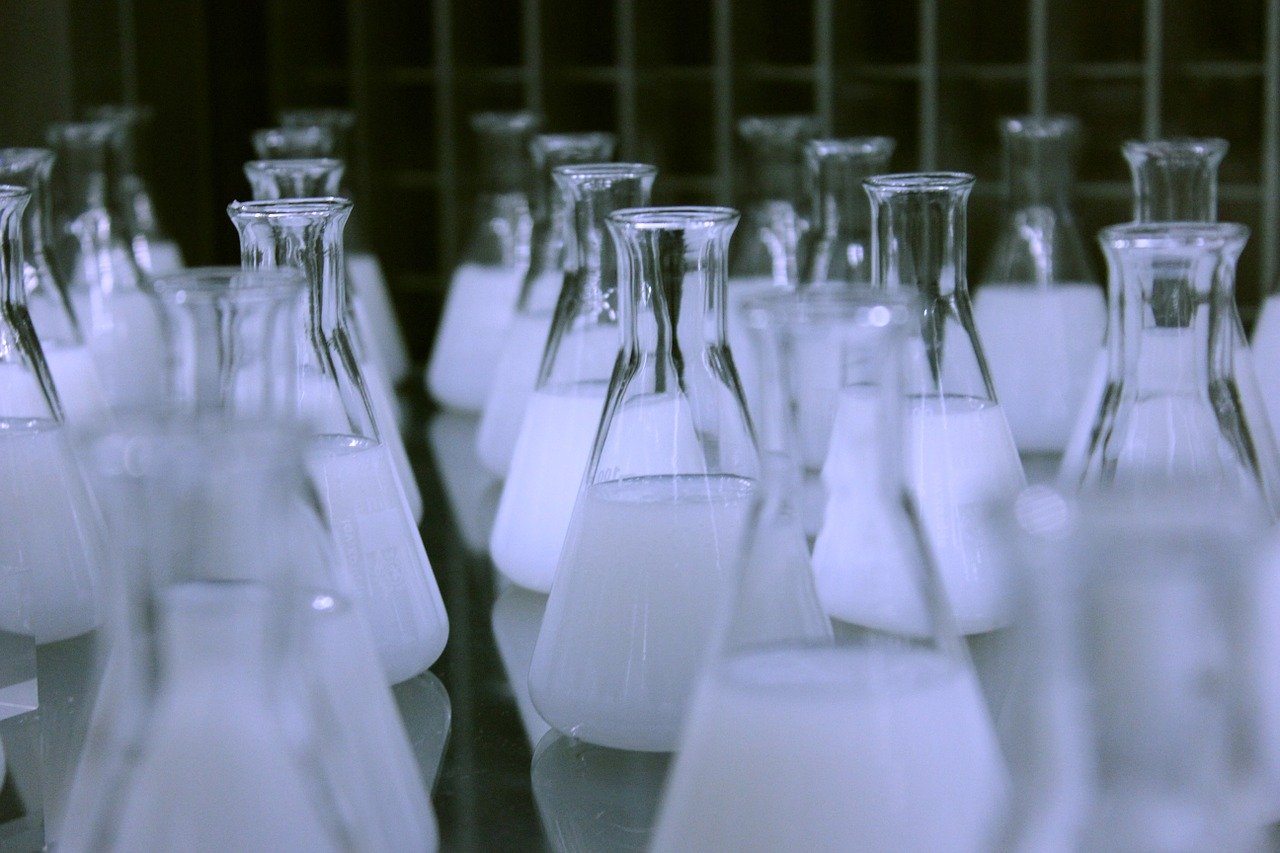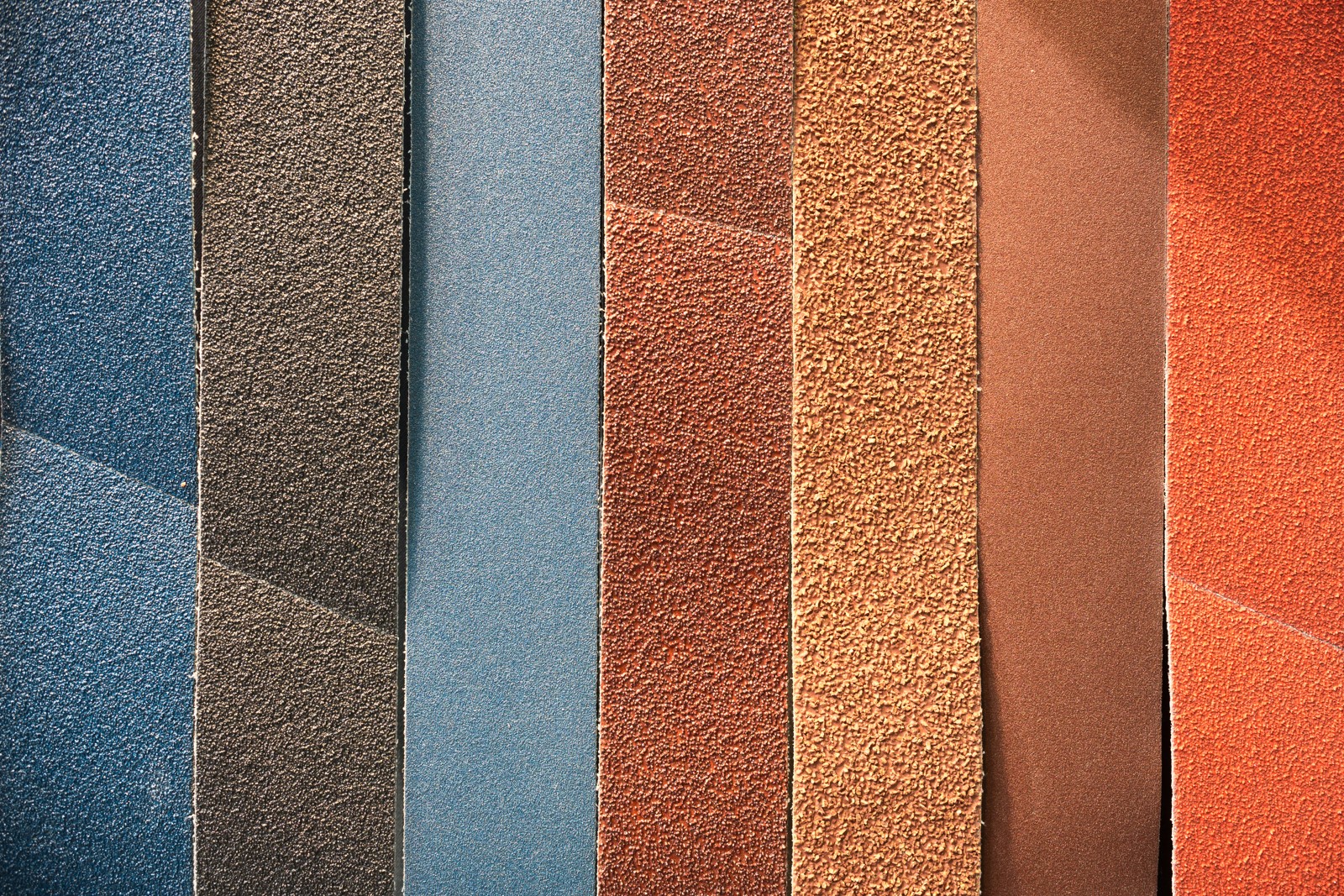 Our company
SUMIKA

operates on the abrasive raw materials market since 2003.
We are a supplier of chemical raw materials for the main players of the abrasive and refractory industry in Poland and Europe.
Our offer includes a wide range of goods from around the world. In response to market demand, we are constantly expanding our list of offered products.
Since 2016 Fiber Glass Banking Pads have been the permanent position in our offer and we started the year 2020 with the introduction on the market our new flagship product – SUMEP 20 ( Epoxy Glue for Flaps disc production).
Extensive business contacts and good organization of sales channels allow us to combine high quality with an attractive price.
Individual approach to clients and flexibility help us to adapt to the needs and expectations of the customers.
Our experience, reliability and commitment guarantee satisfying cooperation.